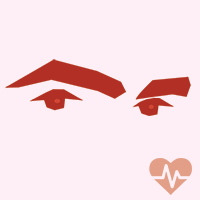 Aoutch... after an "unauthorized" backdoor was found in Juniper Networks firewalls, Juniper's ScreenOS, the first report of a highly suspicious code in FortiOS firewalls has been confirmed and tested as an SSH backdoor that can be used to access its firewall equipment.
This issue affected all FortiOS versions from 4.3.0 to 4.3.16 and 5.0.0 to 5.0.7, which cover FortiOS builds from between November 2012 and July 2014.
Proof-of-Concept exploit code was made available online by an anonymous user (operator8203@runbox.com), who posted the exploit code on the Full Disclosure mailing list this week, helping wannabe hackers generate the backdoor's dynamic password. FortiOS SSH backdoor can be then accessed via the Fortimanager_Access username.