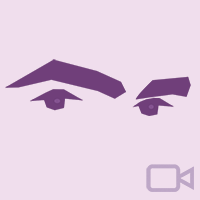 Today I'm live from the 2018 Montreal WikiSuite unconference that this year is sided with the Tikifest.
Yesterday we kind of regroup with all the member of the project and the Tiki community that land from all over the world. Folks from Japan, England, France, Portugal, Czech Republic, Israel, Netherland and we all joined with part of the local Canadian team that organised everything so we just blend in.
Thanks you again Nathalie, Charles and Marc of course !