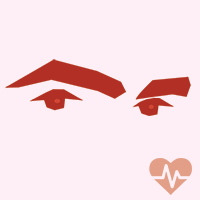 From what we are monitoring DoS denial of service (also named DDoS - distributed denial of service) attack are the most usual weapon in the worldwide and middle-east scene. It is cheap, easy to set up and doesn't require much knowledge. IT Admin tend to think that the technique consist only to overload the target servers by increasing exponentially the requests getting into it. But can it really hurts target's business or even disrupt country services for more than a short period of time ?
Beside direct motive like blackmailing/ doing harm to a competitor / political reasons for DoS attack. Are there other, more indirect motives ?
Would it be possible to get data or even control from the service with a DoS attack ?