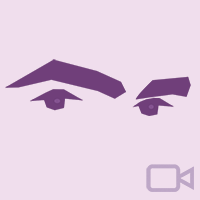 In this Tiki Express Tutorial about Tiki, the Trackers, we'll create a main tracker and we'll link 2 trackers together. I'll show you how to use several field type;
Text field, ItemLink field,
Dynamic Items List,
Email field,
Auto Increment field.
I'll explain the Tracker Item list view... And I'll quickly show Diagram, a new feature in Tiki19.