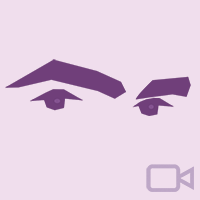 Hello my name is Bernard Sfez and I'm a Tiki specialist and I'm back from the Tikifest 2018 Montreal.
In this video I'll do a very short summary of 2 weeks of TikiFest in conjunction with the WikiSuite unConference.
A quick summary because they were hundreds of hours of formal and informal discussion with many developers and many specialist from all kind.